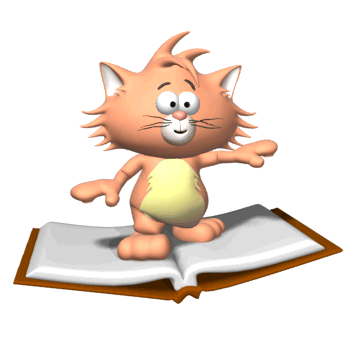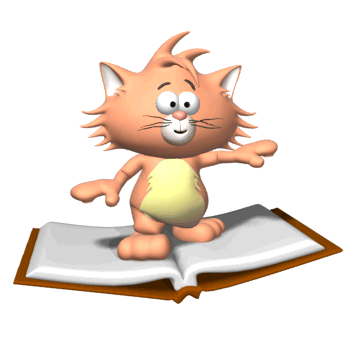 Reading is not only a life skill....everything depends upon being able to read and to understand what you have read, but it is also a passion of mine. Therefore, in 4Z students are encouraged to read 15 minutes each evening at home. They can read independently, to a sibling, to a parent, to a pet, or to anyone or anything who will listen to them. I encourage students to read almost anything they can get their hands on!
As a class we learn the "rule of thumb," or how to choose a book that is on our individual level, so we can read independently. If there are questions, students (and parents) are encouraged and welcome to ask me for assistance. I am also happy to make recommendations of books that I think students might like.
Students are expected to have a book to read in class with them at all times. Students are also expected to read at least one book, on their level and geared to their own interests, each month. These books may come from anywhere and be taken back and forth between school and home. After each book students are required to fill out a short book summary to note whether the book was read and understood by the student. Of course, students may read as many books as they desire, and fill out as many summary sheets as they desire, as well. As noted above, I love to read and often students will challenge me throughout the year to see if they can read more books than I do. Some students have come very close!

Each quarter (or marking period) students will be asked to complete/create a book project based on the story structure of the book read. These projects are meant to be fun, motivating and hopefully boost their reading grade. Students may see me for supplies, as needed. Parents are encouraged to add input and assist their child with the project. I am always delighted to see the exciting, quality projects my students create!

This year students will create a charm bracelet with charms representing each book they read. With every book read, and every quality book response/summary students will receive a "tiny toes" for on their chain. Every tine students reach 5 books they will receive a book charm. At 20 books students will receive a special raindrop charm. Students will also receive a special charm on their birthday. This is a new and fun opportunity for the students in fourth grade!

I look forward to seeing how much reading we can accomplish this year, and what great readers we all become!